Regulated Onshore & FreeZone Accountancy Professionals within the United Arab Emirates.
QUOTE NOW
access to our
instant quotation tool
QUOTE NOW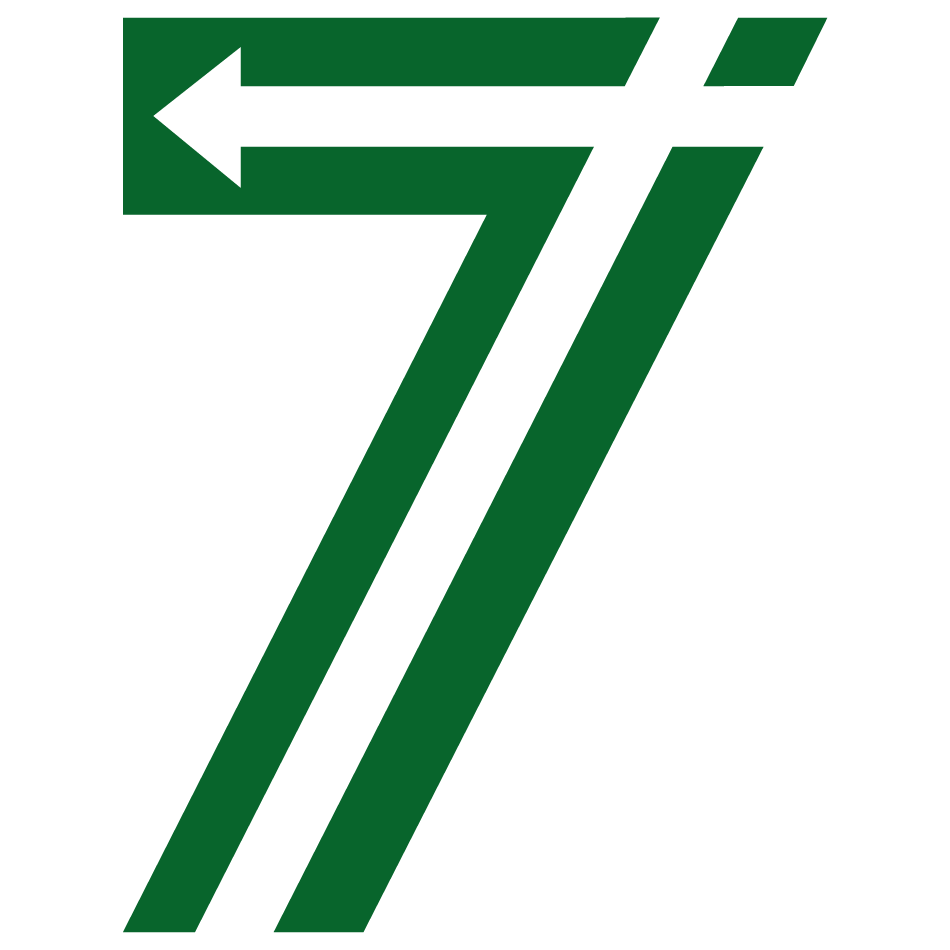 Accounting, Tax and Audit Services for: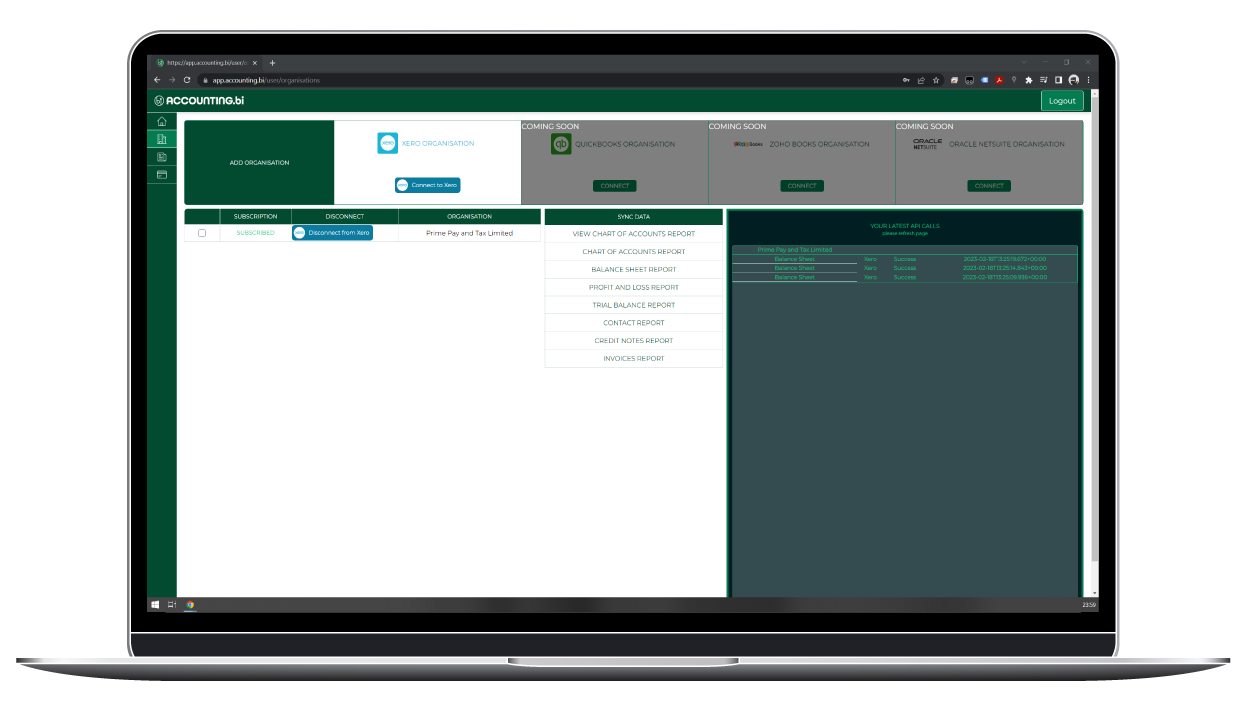 Individuals & Self Employed
Including:
Unincorporated Onshore Sole Traders
Limited Companies & Soler Traders
Including:
Start-ups & fast growing businesses
Branches & Subsidiaries to International Organisations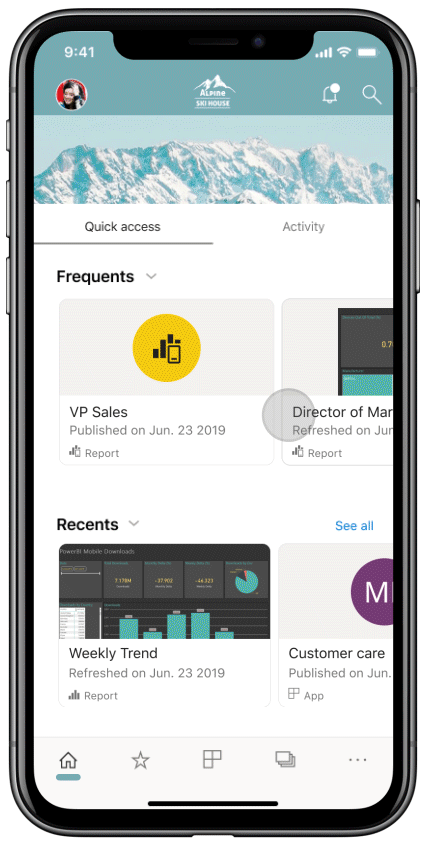 FreeZone Companies
Including:
Investors & Funders
Including:
What can we do:
Sharia Compliant Accounting
Management Accounting / FP&A
Onshore & Freezone Company Incorporation
Expatriate Global Tax Compliance
UAE Residency and VISA Applications
Digital Nomad Personal Tax Compliance
Investment Portfolio Accounting
Administration & Accounting for Sharia Compliant funding raising including Musawamah, Murabahah, Salam, Istisna, Mudarabah, Ijarah, Mudarabah, & Musharakah contracts
Equity & Debit based funding rounds
Excel & PowerBI Financial Dashboards
Charity & Fund Accounting
Affordable Online
Accounting Services
Life is easier when you know what you have to pay in advance, which is why we operate on a transparent, fixed-fee basis. With us, you can build a package that fits both your needs and your budget - and say goodbye to nasty surprises and unexpected charges.
Limited Company &
Self Employed packages
INSTANT QUOTE
Do you want to know how much you can pay?
Get a free, quick, and straight forward quote by clicking on the quote now tab below.
QUOTE NOW
Not for profits &
CHARITIES
Fixed fees from us means predictable costs for you -
we think boring is a nice thing to have when it comes to the finances of your business.
HOW MUCH WILL YOU PAY?
By registering above, we will ask you some questions about your organisation and the services you need.

These questions are designed to allow us to understand and estimate the time we will spend on your accounts, in addition to any costs we may incur on your behalf.

Follow the link to our instant quotation tool below.
We will not ask for your details.

INSTANT QUOTE NOW